Arctic Rays specializes in deep-sea lighting, imaging and surveillance systems and other subsea technologies, custom-engineered to the demanding requirements of deep ocean use on AUVs, ROVs, manned submersibles and other offshore and underwater structures.
Thanks to patented technology, our designs feature the smallest possible size and lowest power consumption available, while providing or exceeding the high quality and performance expected from the industry.

Working closely with our customers—from scientists and movie producers, to military and energy explorers—we ensure our products meet the demands of the project and work flawlessly.

Our products are, and have been, used on the WHOI REMUS vehicles, Triton Submarines and other platforms, and they have been used by organizations such as the Woods Hole Oceanographic Institute, L3Harris, OceanX, the BBC, NHK and Abyss Solutions.


Tailor-Made Tech
We have a wide breadth of knowledge and practical experience within our small team, so we are not afraid of new R&D or customization of existing products. Most of our competitors fiercely avoid this, but we embrace it. Our nimble, agile team is able to make decisions and change designs easily. Read more about our custom R&D services.
Responsive Service
We take on projects of all sizes and stake our reputation on our ability to support our customers long after delivery. We are not burdened with a heavy bureaucracy.
Cost Effective
Intentionally remaining small means our low overhead and slim engineering approach make our price points some of the lowest in the industry—without sacrificing quality.
Frequently Asked Questions
"The [EagleRay 4K camera] was faultless and worked perfectly! Thanks again for all your help. I hope to work with you again very soon."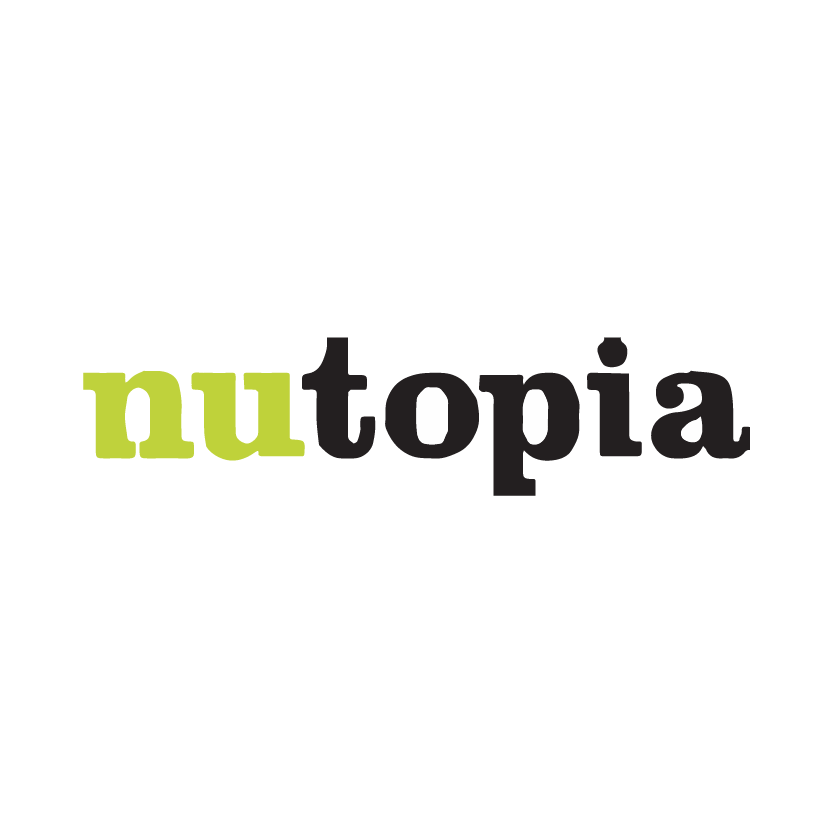 Richard Evans — Nutopia
Producers of "One Strange Rock" and "The Story of Us"
"I have nothing but good things to say about our experience with Arctic Rays."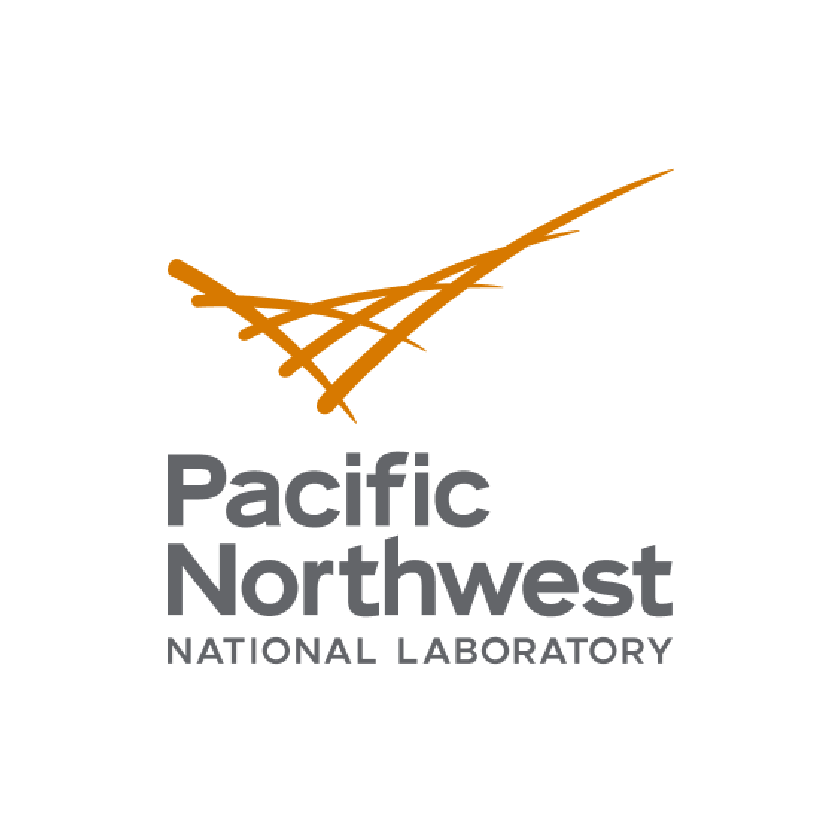 Samual Harding
Pacific Northwest National Laboratory