Integrated imaging systems that bring it all to the table
Our full range of imaging payloads
Click a product name or photo to learn more.
Click here to learn the difference between imaging payloads and cameras.
Product Name

Resolution

Depth

Lumen Output

Control

Perfect For

Stills: 12.3 MP

Video:
4K/UHD
FHD
HD

300 m

Externally connected;
Supports up to 120,000 Lm strobe
& 12,000 Lm torch

Ethernet
and
Serial

Tunnel imaging
&
Stereo imaging

Stills: 12.3 MP

Video:
4K/UHD
FHD
HD

300 m
60,000 Lm strobe
&
6,000 Lm torch
Ethernet
and
Serial
Small AUV photomosaicing

Stills: 12.3 MP

Video:
4K/UHD
FHD
HD

1,000 m
60,000 Lm strobe
&
6,000 Lm torch
Ethernet
and
Serial
Turnkey seafloor imaging
TYPES OF IMAGING SOLUTIONS
An imaging payload is an all-in-one camera solution that brings still-image and video capture, integrated or externally connected lighting, internal processing and onboard storage. This technology can be packaged in standalone housings for external mounting to a vehicle or can be built into the vehicle as an OEM solution. Imaging payloads are perfect for complex machine vision tasks and vision-based AI.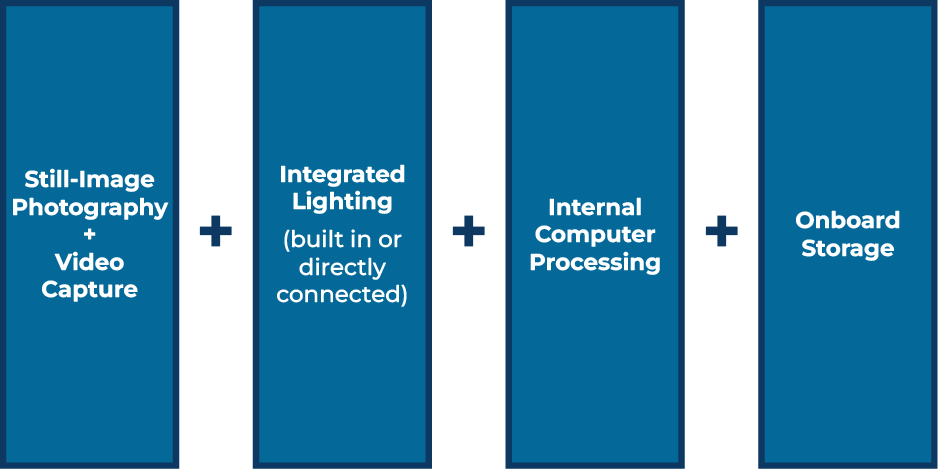 Our subsea cameras capture video footage rather than still images, and they use standalone lighting that is mounted, powered and controlled separately. The camera itself handles minimal processing, and the recorded footage is stored on a separate computer.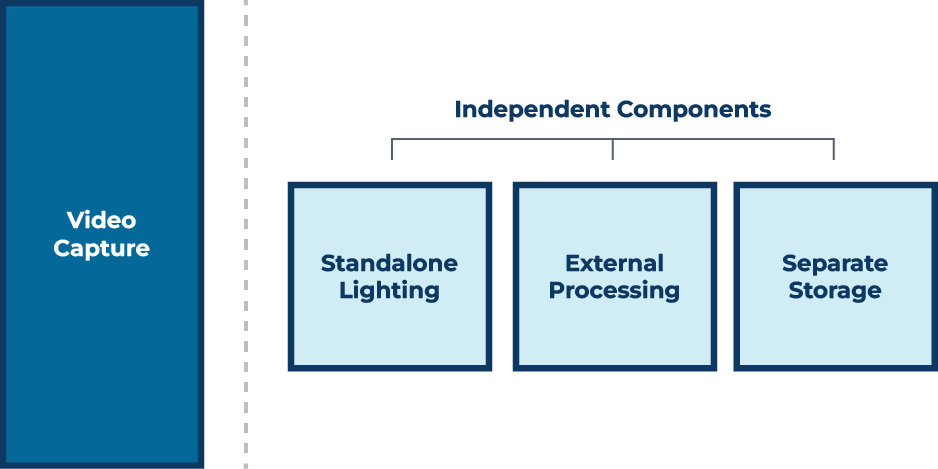 The Arctic Rays Difference
What makes Arctic Rays' series of imaging payloads different from others'?
Specs You Can Trust
All our lighting products deliver quality LED technology with better color rendering, energy efficiency, short lead times and verified output brightness. Every finished product is tested and verified to deliver the specs promised, to customers can trust they are receiving the quality they expect.
Tailor-Made Tech
We have a wide breadth of knowledge and practical experience within our small team, so we are not afraid of new R&D or customization of existing products. Most of our competitors fiercely avoid this, but we embrace it. Our nimble, agile team is able to take action and change designs easily.
Sign Up for our News Feed
You never want to miss another announcement—right?
Plug in your email address here to be notified when we post about cool tech topics.