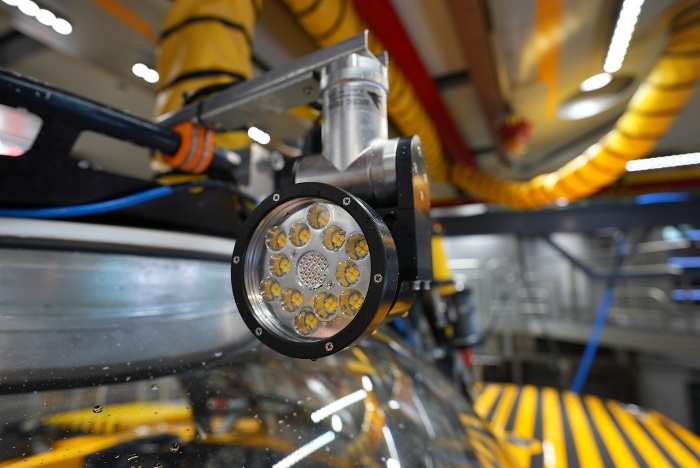 Whether you're looking for a one-off product, a fully integrated system, a specialty service or something in between, you're in the right place.
Our Full Range of Products
Sign Up for our Blog Posts
You never want to miss another post—right? Plug in your email address here to be notified when we post about cool tech topics.