Mini rotators and pan-and-tilts built to conserve space and weight
Our full range of positioners
Click a product name or photo to learn more.
Click here to learn the difference between pan-and-tilts and rotators.
Download our Positioner Series one-sheeter here.
Product Name

Type

Depth

Torque

Pan & Tilt

1,000 m




or




6,000 m

6.8 N-m
(5 ft-lb)

Rotator

1,000 m




or




6,000 m

6.8 N-m




(5 ft-lb)

Pan & Tilt

1,000 m




or




6,000 m

13.6 N-m
(10 ft-lb)

Rotator

1,000 m




or




6,000 m

13.6 N-m




(10 ft-lb)

Accessory

N/A
N/A

Accessory

6,000 m
N/A
Pan-&-tilt units have two rotating axes.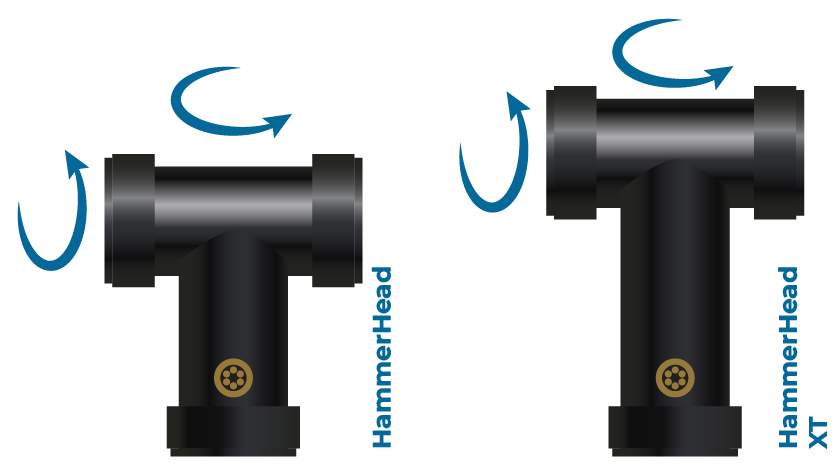 Rotators have one rotating axis.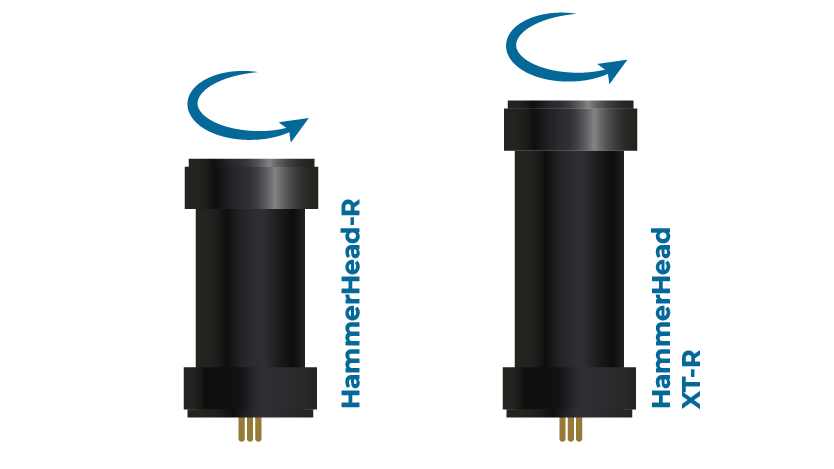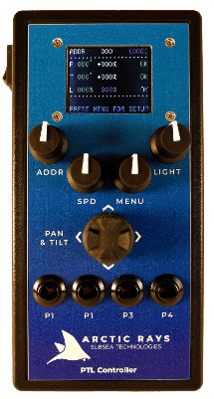 Remotely control your postioners with our PTL Controller, built specifically for use with our HammerHead line of positioners.
The Arctic Rays Difference
What makes Arctic Rays' series of positioners different from others'?
Miniature by Design
Our HammerHead positioners are uniquely small, allowing for use in compact spaces or where extra weight would be an issue. These positioners range from 109–167 mm in height, and the heaviest positioner is only 3.2 kg in weight.
Go-To Functionality
These rotators and pan & tilt units feature go-to functionality, which allows you to pre-program your lighting and camera positioning for coordinated, automated movements at the touch of a button.
Tailor-Made Tech
We have a wide breadth of knowledge and practical experience within our small team, so we are not afraid of new R&D or customization of existing products. Most of our competitors fiercely avoid this, but we embrace it. Our nimble, agile team is able to take action and change designs easily.
Sign Up for our News Feed
You never want to miss another announcement—right?
Plug in your email address here to be notified when we post about cool tech topics.