Our tailor-made systems combine Arctic Rays products and customized features built to suit your specs and application. Our components are made to work together, making integration turnkey and less time consuming.

Here are a few systems we've built for our clients:
Alpheus Subsea Surveillance System
Fully configurable interface
Fueled by Milestone's trusted XProtect platform, the integrated VMS allows for integration with 1,000+ applications and services. Users can view or control video feeds, lighting operation and telemetry data in-situ via tablet or laptop or through a fully configurable topside display interface (shown above). The included rack mount storage provides three tiers of data storage, backup and archiving.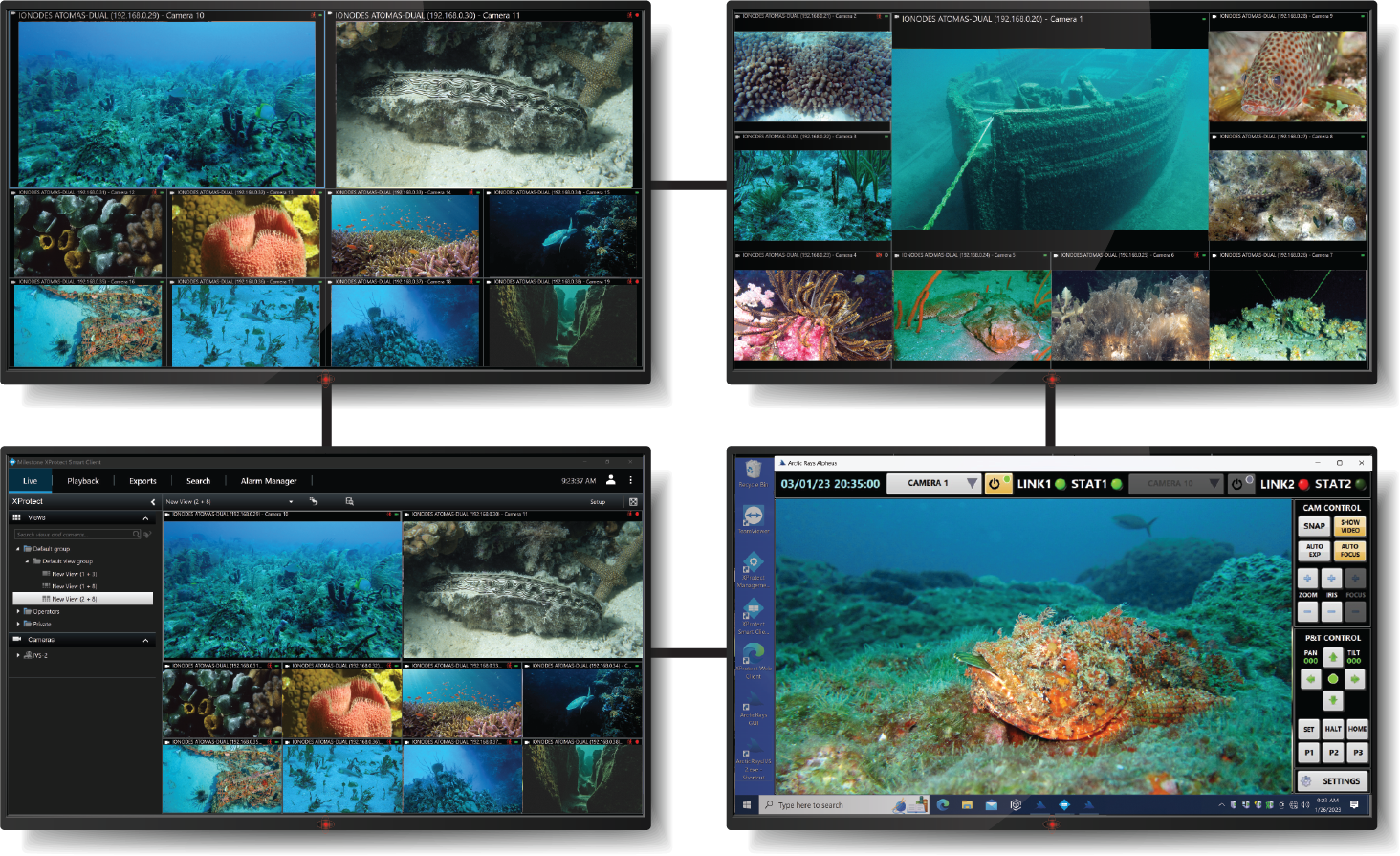 The heart of the system is Alpheus, our fiber optic gigabit smart ethernet hub and multiplexer telemetry system that provides switchable power, control and ground fault monitoring for up to 10 gigabit ethernet devices, including IP cameras such as the Arctic Rays Thresher or Manta. Multiple Alpheus bottles can be daisy-chained together to expand capabilities, subject to power and bandwidth limitations.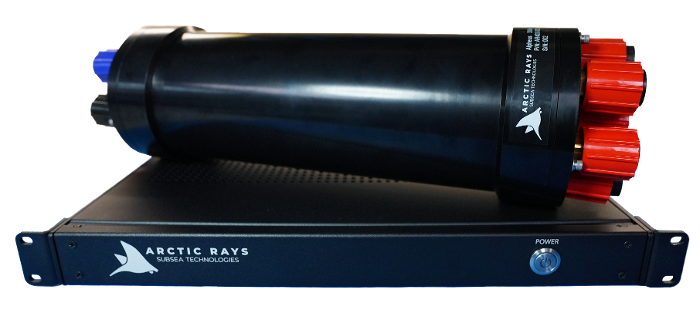 Ideal for large-scale applications
This system is ideal for a number of applications, including large-scale installations covering a wide area or requiring multiple angles of view, including asset monitoring at offshore wind farms or other alternative energy systems, fish farms, underwater habitats, diver operation areas and more.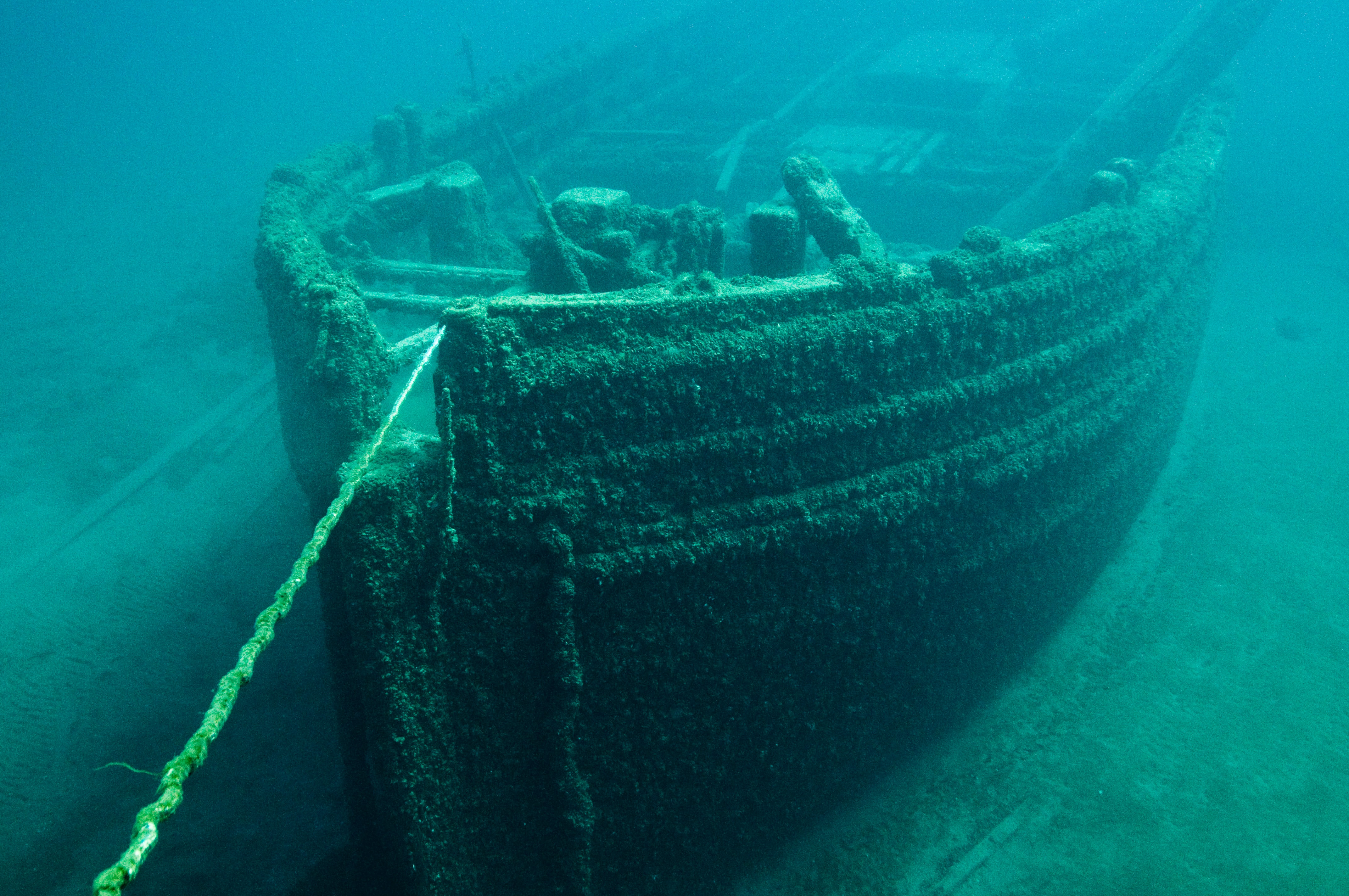 Mako Autonomous Imaging System
A programmable, autonomously powered video+lighting system for low-powered, standalone operation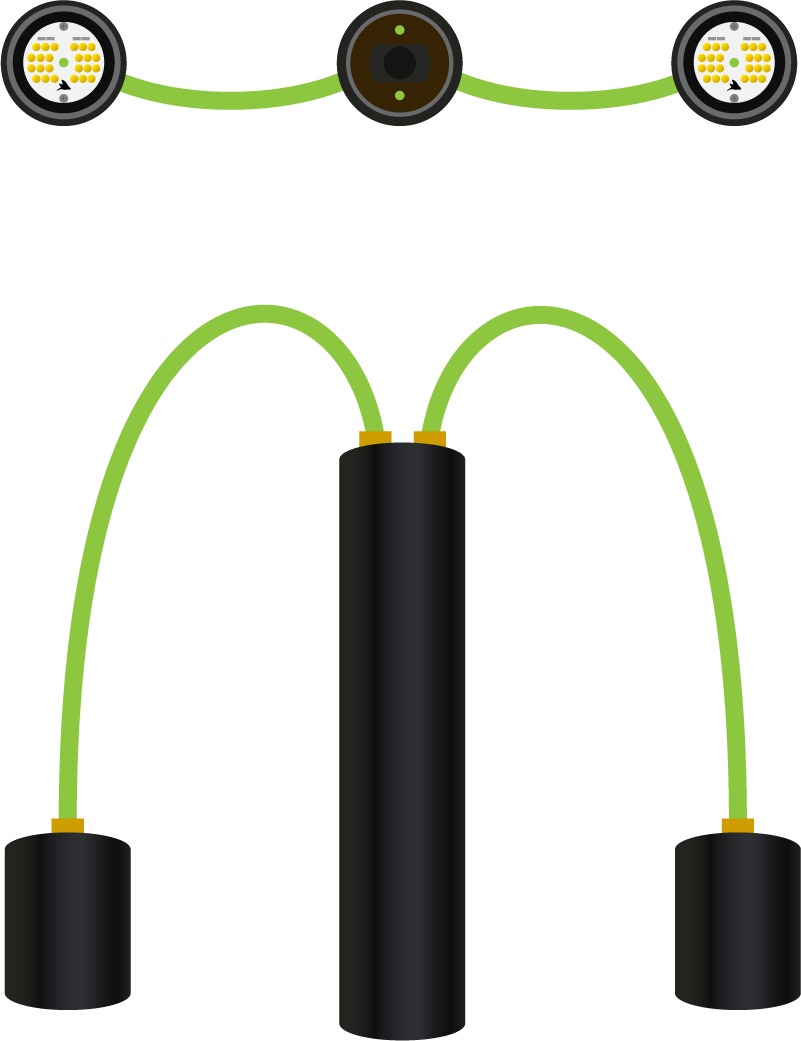 With an internal, programmable intervalometer to create preset recording schedules, onboard 4K UHD recording/storage and integrated battery pack, Mako is the ideal solution for standalone filming in situations where power availability is limited. Optional scaling lasers add increased versatility.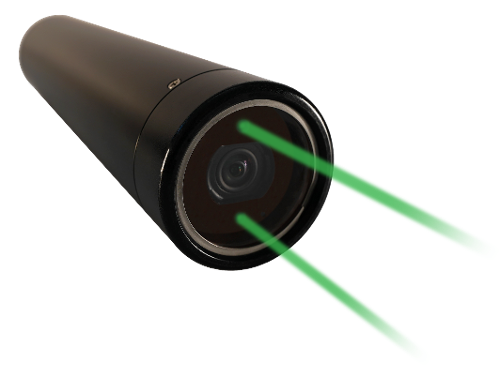 Lights, lasers, low power draw
This continuous, dimmable, compact LED torch light rated for use down to 6,000 meters for low-power or scientific and unobtrusive monitoring applications. Its extremely compact package houses all the integral driver electronics. Choose dual-color or single color with laser for scaling with multiple units. Customizable color temperatures allow for up to 5,500 lumens.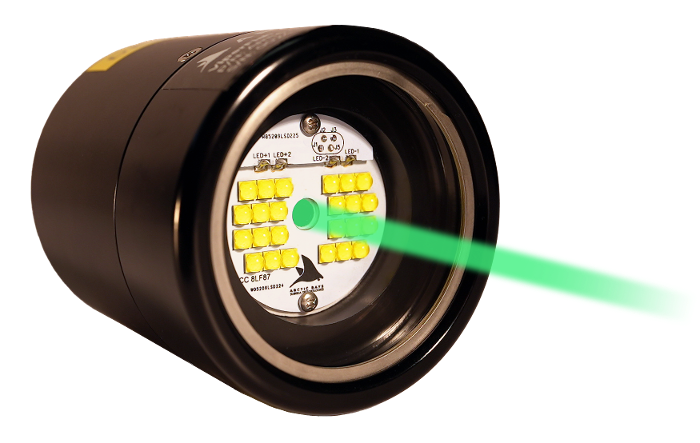 Standalone, inconspicuous ops
This system is ideal for ROV operations, remote filming, low-power applications, unobtrusive monitoring and more.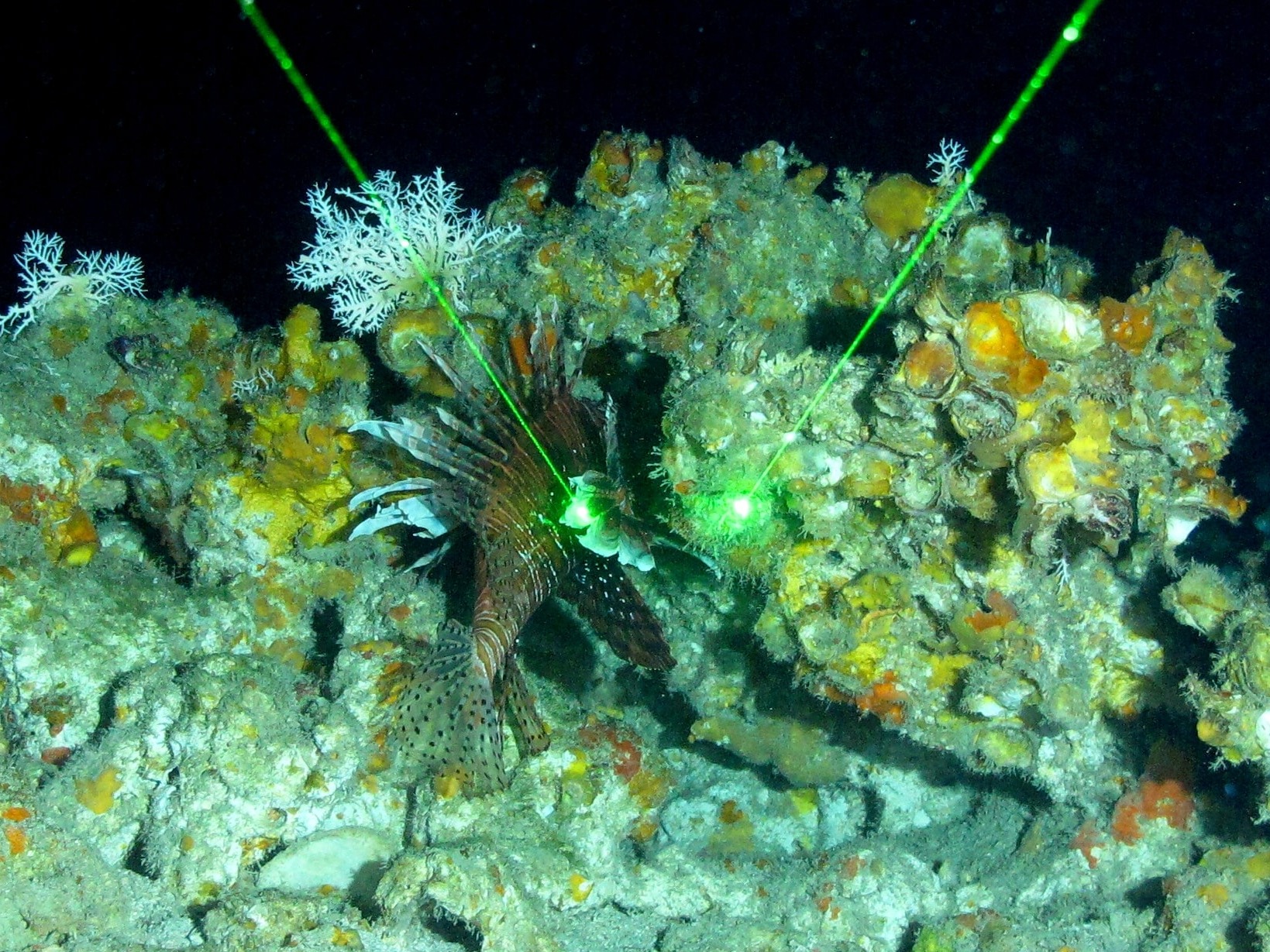 Thanks to patented technology, our designs feature the smallest possible size and lowest power consumption available, while providing or exceeding the high quality and performance expected from the industry.

Working closely with our customers—from scientists and movie producers, to military and energy explorers—we ensure our products meet the demands of the project and work flawlessly.

Our products are, and have been, used on the WHOI REMUS vehicles, Triton Submarines and other platforms, and they have been used by organizations such as the Woods Hole Oceanographic Institute, L3Harris, OceanX, the BBC, NHK and Abyss Solutions.
Tailor-Made Tech
We have a wide breadth of knowledge and practical experience within our small team, so we are not afraid of new R&D or customization of existing products. Most of our competitors fiercely avoid this, but we embrace it. Our nimble, agile team is able to make decisions and change designs easily.
Responsive Service
We take on projects of all sizes and stake our reputation on our ability to support our customers long after delivery. We are not burdened with a heavy bureaucracy.
Cost Effective
Intentionally remaining small means our low overhead and slim engineering approach make our price points some of the lowest in the industry—without sacrificing quality.
Need your own custom system?
Invention is born of necessity, as the saying goes. Don't settle for cookie-cutter, out-of-the-box tech that is difficult to integrate within your vehicles and work with other products. A pillar of our operations is to "do something once and do it well." We believe tech works together best when it's made to work together.
Contact
Reach out! We can sign an NDA if needed, then we'll discuss your specific needs and weigh your options.
Solution
Our marine engineering experts will design and manufacture your tailor-made subsea system.
Implement
We will work with your team during system installation and provide training for seamless implementation.
Sign Up for our News Feed
You never want to miss another announcement—right?
Plug in your email address here to be notified when we post about cool tech topics.