Company announcements and media coverage
New battery-powered option for Mako camera
Popular subsea video camera now capable of standalone operation
Arctic Rays has developed a new battery option for its popular Mako video camera, opening new standalone capabilities for underwater filming for research.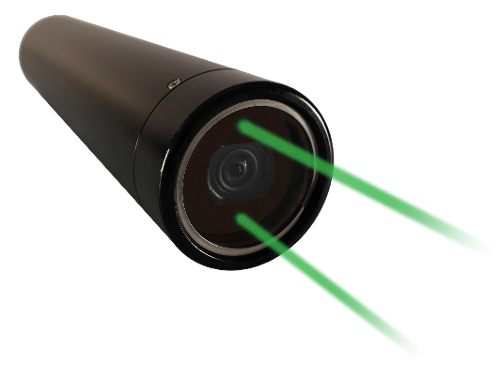 Sign Up for our Blog Posts
You never want to miss another post—right? Plug in your email address here to be notified when we post about cool tech topics.