Capture every moment with stunning definition and minimal distortion
Our full range of video cameras
Click a product name or photo to learn more.
Click here to learn the difference between resolutions.
Product Name

Depth

Zoom

Output
Resolution

Realtime Output

Onboard Recording

Battery Option

Perfect For

1,000 m
or
6,000 m

Optical 4.2x

4K / UHD

10-bit 4:2:2
via
Fiber optic
or
Coax

No

No

Cinema/blue-chip filming or scientific research; ideal for closeup macro shots

1,000 m
or
6,000 m

N/A

4K / UHD
FHD
HD

SD (PAL/NTSC)
via
Coax

Yes

Yes

Filming from legacy ROVs

Standalone operation

1,000 m
or
4,000 m

Optical 30x
+
Digital 12x

FHD

RTSP via
Ethernet/IP

Optional

No

ROV filming

Surveillance systems

Low-light situations

1,000 m

Digital 8x

4K/UHD
FHD
HD

RTSP via
Ethernet/IP

and

SD (PAL/NTSC)
via
Coax

Yes

No

ROV/HOV situational awareness




or




Multi-camera installations
TYPES OF CAMERA RESOLUTIONS
4K (or UHD) cameras record video at about four times the resolution of HD cameras—that is, about 4,000 pixels wide. This is perfect for blue-chip documentary film-making.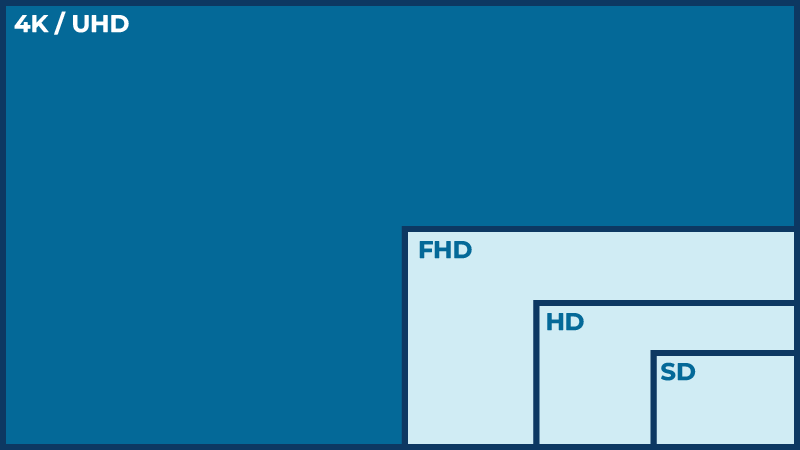 FHD cameras record video in high definition for crisp imagery and impressive detail. These cameras are perfect for surveillance recording or for driving submersibles and ROVs.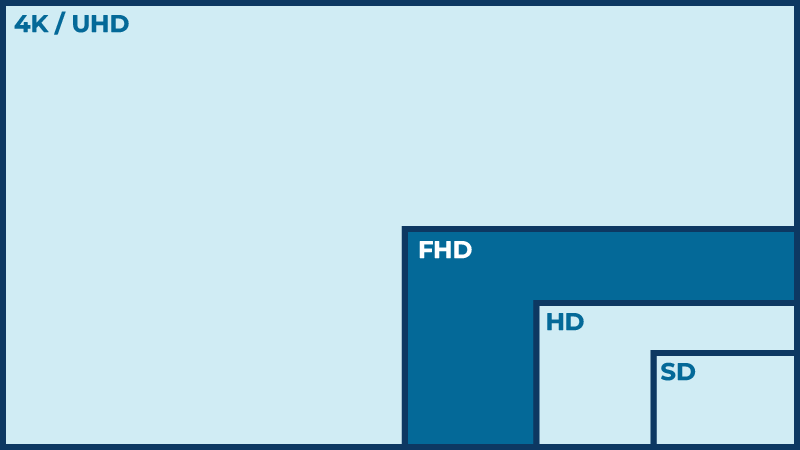 Like FHD cameras, HD cameras record video in high definition for crisp imagery and impressive detail. However, these record at a resolution slightly lower than FHD, ideal for situations of limited bandwidth or storage.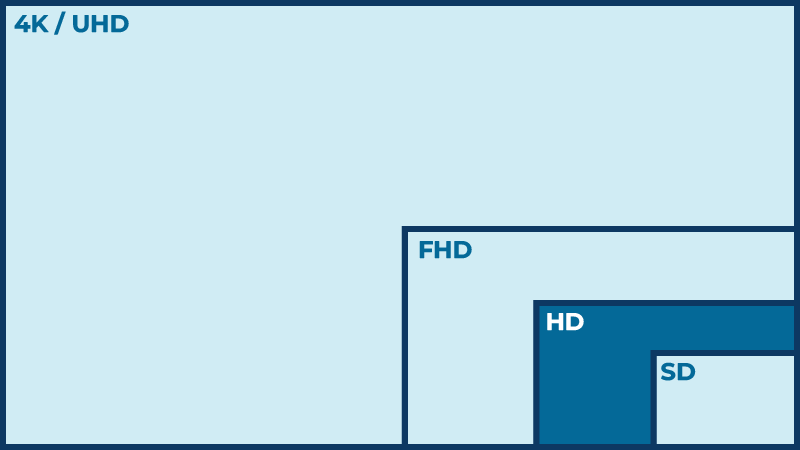 SD cameras record video in standard definition (or composite). While its image quality is less than HD, FHD or 4K/UHD, an SD camera can be used on older ROVs or anywhere where minimal latency is priority. Our Mako and Thresher cameras record in 4K/UHD with simultaneous realtime SD output to support legacy systems.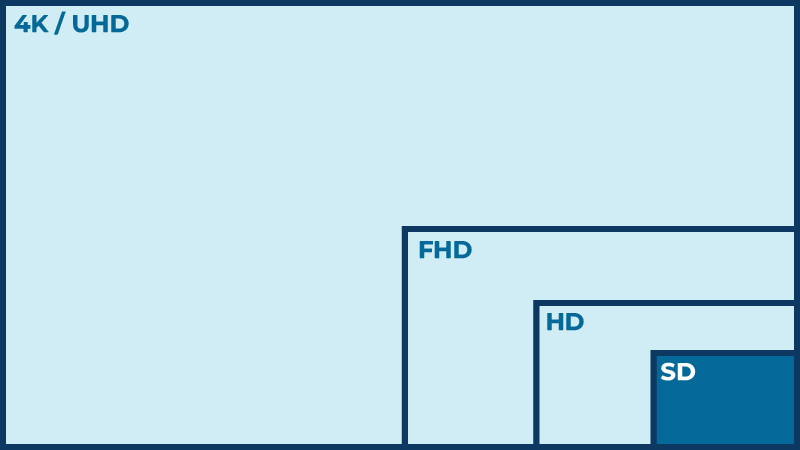 The Arctic Rays Difference
What makes Arctic Rays' series of video cameras different from others'?
Flexible Technology
Our cameras can all be toggled between frame rates of 30 fps (NTSC) 25 fps (PAL) and 24 fps (cinematic film). Customers have viewport choices of flat or dome and acrylic or sapphire, and they have their choice of housing material of either aluminum or titanium.
Specs You Can Trust
All our lighting products deliver quality LED technology with better color rendering, energy efficiency, short lead times and verified output brightness. Every finished product is tested and verified to deliver the specs promised, to customers can trust they are receiving the quality they expect.
Tailor-Made Tech
We have a wide breadth of knowledge and practical experience within our small team, so we are not afraid of new R&D or customization of existing products. Most of our competitors fiercely avoid this, but we embrace it. Our nimble, agile team is able to take action and change designs easily.
Sign Up for our News Feed
You never want to miss another announcement—right?
Plug in your email address here to be notified when we post about cool tech topics.