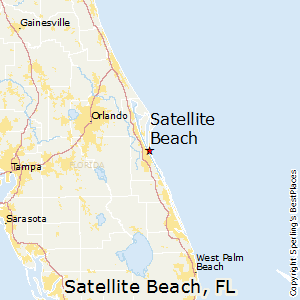 April 13, 2022
Arctic Rays LLC has moved its offices from Indialantic, Florida, to Satellite Beach, Florida.
This move stems from Arctic Rays' unprecedented growth in the last year and will allow for more streamlined production as well as expanded product lines and testing capabilities.
"I'm very excited to move into our own facility, which is five times as large as our previous location," says Dirk Fieberg, general manager. "It allows us to expand our team and capabilities and serve our global customers even better. One result of this space will be a new subsea system we plan to launch later this year."
"Moving to this new facility really expands our technical capabilities and allows us to increase the size of our engineering team," says director of engineering Lee Frey. "We are also excited about our new optical and in-water test facilities, which will streamline our R&D efforts and further improve our products."
The new mailing and physical address for Arctic Rays is 600 Jackson Court, Satellite Beach, FL 32937.
Arctic Rays specializes in deep-sea lighting and imaging systems and other custom solutions specifically for use on AUVs, ROVs, manned submersibles and other offshore and underwater structures.