Company announcements and media coverage
Arctic Rays partners with Milestone for all-in-one subsea surveillance system
Subsea surveillance is now possible as a turnkey solution, with the launch of Arctic Rays' new comprehensive system.
The subsea surveillance system comprises topside rack-mount hardware withMilestone's XProtect video management software (VMS) and Arctic Rays subsea hardware for networking of lights, cameras and pan-and-tilt units and monitors assets such as ocean energy installations and other offshore structures, fish farms, subsea worksites and dive operations.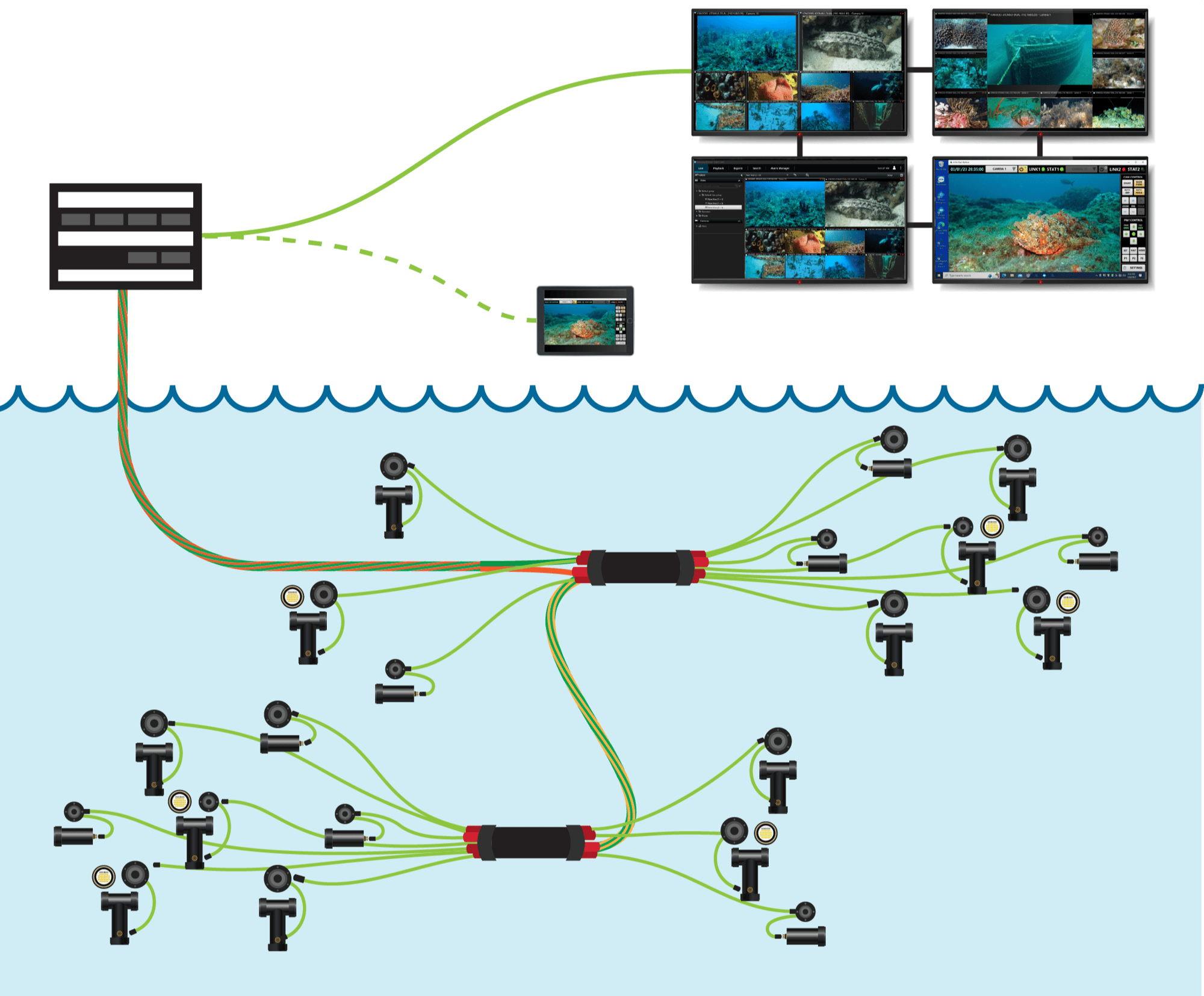 Sign Up for our News Feed
You never want to miss another announcement—right? Plug in your email address here to be notified when we post about cool tech topics.