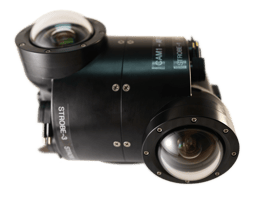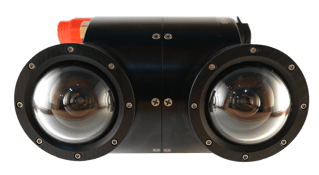 March 22, 2022
BarrelEye, the newest addition to the Arctic Rays Camera Series is released today, bringing unique new opportunities for underwater stereo- and tunnel-imaging applications.
This new addition features geo-referenced digital still-image capture, field-adjustable camera offset with positions from 0º to 180º, onboard CPU and solid-state data storage, as well as dome and flat viewport options. The camera is customizable for realtime machine vision tasks and is rated for depths up to 300 meters.
As an imaging payload, BarrelEye supports up to four DragonFish Strobes directly connected, for a total light output of 120,000 lumens.
For a full spec sheet or more information, visit the BarrelEye product page or email us at info@arcticrays.com.
Arctic Rays specializes in deep-sea lighting and imaging systems and other custom solutions specifically for use on AUVs, ROVs, manned submersibles and other offshore and underwater structures.