SUBSEA TECHNOLOGY SYSTEMS
Equipping AUVs, ROVs, manned submersibles, landers and platforms for surveillance, tracking, film making, navigation and more
Responsive Service
Support with no bureaucracy
The Right Price
Quality without the overhead
High tech. High pressure. No problem.
We've got the deep-sea gear you need
The Arctic Rays portfolio includes video and still-imaging cameras and payloads, lighting, positioners, sensors, telemetry and more. Whether you need a one-off product, a complete turn-key system or R&D on a custom creation, we're here for you.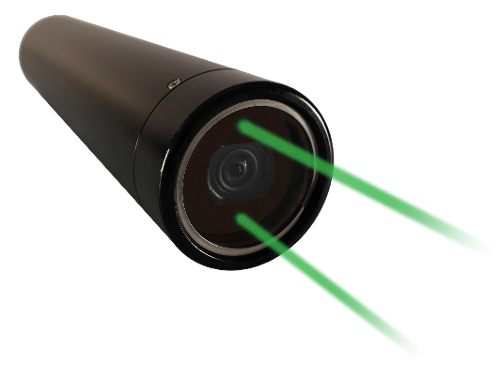 New battery-powered option for Mako camera
Popular subsea video camera now capable of standalone operation
Dec. 19, 2022 —Arctic Rays has developed a new battery option for its popular Mako video camera, opening new standalone capabilities for underwater filming for research.